Welcome to the Frutiger Aero Website!
This is a site about the design aesthetic of the same name. It contains tutorials, examples, and information about the aesthetic itself.
About the Aesthetic
Frutiger Aero employs glass and "depth" effects, bright color palettes, smooth curved lines, and depictions of nature. It began from 2005-06 and was popularized by Windows Vista. It ended around 2011-13, during which flat design took over.
Dimentional design (depth) was also utilized in UIs with Frutiger Aero. Dimentional design itself is the use of effects such as highlights and drop shadows to replicate "3D", hence the name. Skeuomorphism on the other hand uses dimentional design in order to incorporate real-world items into UIs, such as a realistic trash can, or a wooden bookshelf.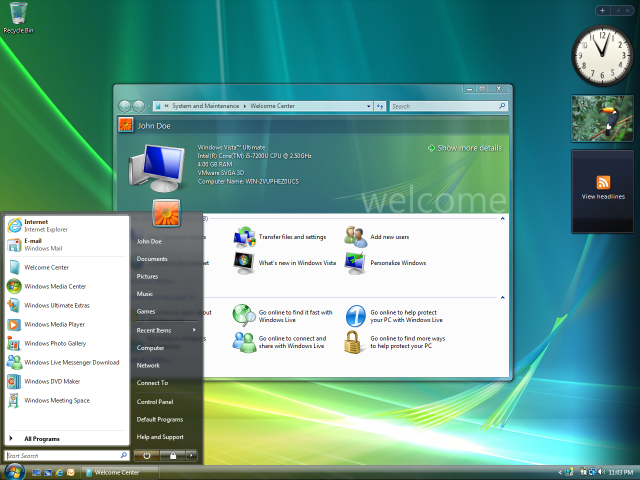 Windows Vista, Microsoft (2007)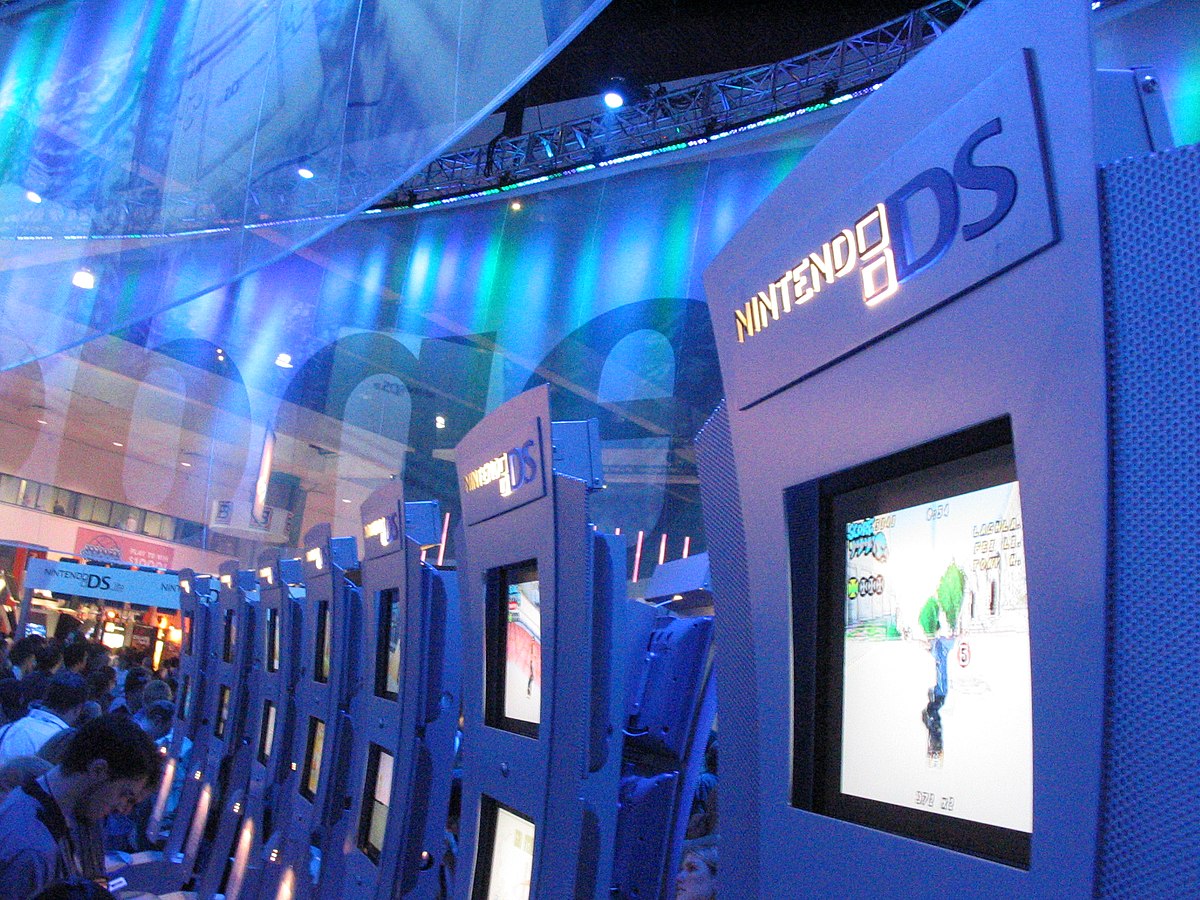 Nintendo DS demo kiosks at E3 (2006)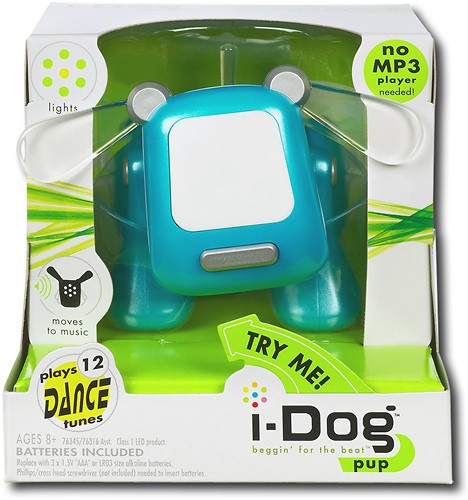 iDog Mini, Hasbro (2007)